Imagine Properties NY Real Estate Update!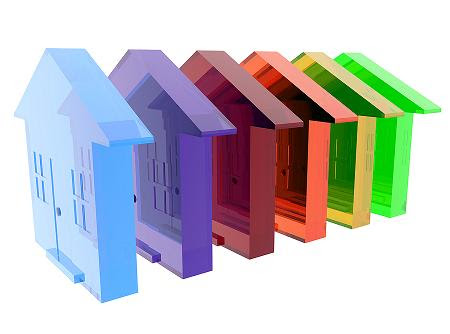 So far in Rockland County for 2019 there have been 135 single family homes closed. Up from last year which in the same time frame there were only 96.
Source Hudson Gateway Association single family, sold homes January 1-January 29.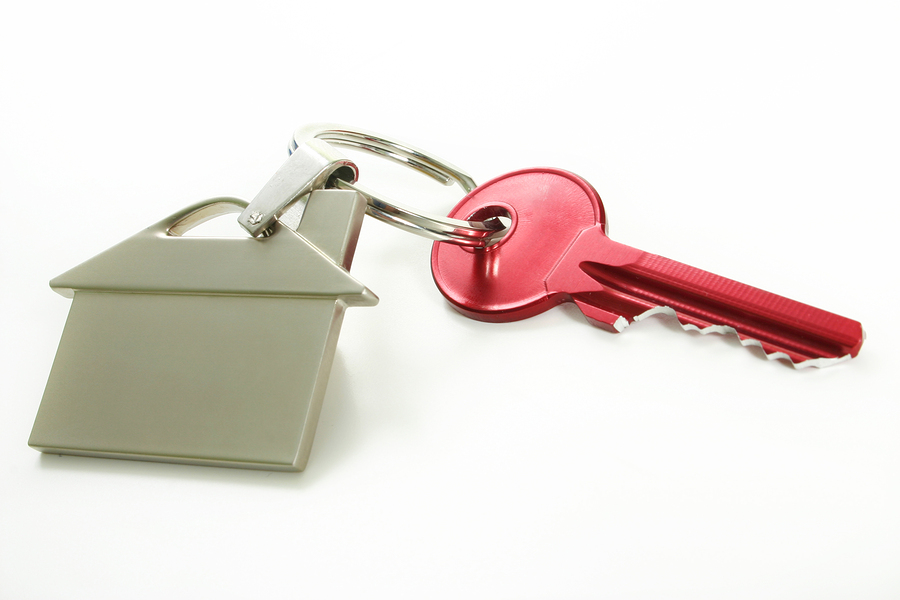 We can attribute many factors: Interest rates are fair, weather conditions are fair, inventory is fair, sellers asking prices are fair, buyers offer's are fair. So just one question? What are you waiting for? If you have been thinking about buying or selling its a good, stable and fair market. In other words, IT'S AN IDEAL TIME TO BUY AND SELL A HOME!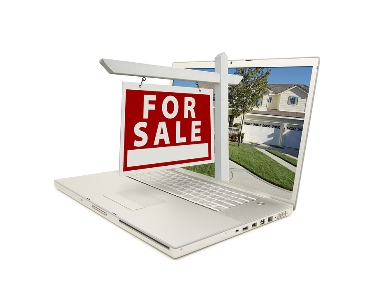 Now all you need is the ideal Real Estate Brokerage. Imagine Properties NY, Buy, sell, rent or invest with us! 845-398-1717